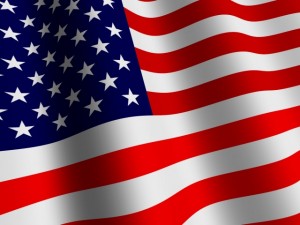 Active military duty refers to when the military forces are called for full time active services. Protecting the people of the state and defending the borders are very important duties of all the armed forces. Handling these employees when they are called on such tours is not an easy task. Employers, under the services of Uniformed Services Employment and Reemployment Rights Act (USERRA), must follow all such rules that are required for the care of their military employees.  An employer must also focus on the following things:
How to Handle Active Military Duty Employees
Inform them about all their rights under USERRA, as well as the importance of the military duty.
Continue providing health coverage benefits to both the employee and their dependents for 24 months. The employee may select not to remain under the health coverage but under USERRA they will be entitled for reinstatement under the health coverage after they are reemployed.
Employees who are called into active duty must be offered reemployment in the position that they would have attained had they not been called away, including seniority, status, benefits and pay
Provide reemployment of a military service employee for up to five years following the date they were called into active service.
Military duties are usually spontaneous, so the most important part of it is to create a policy for all the employees that must be followed in any case. They must be given all the guidelines by their employers according to USERRA.
At Gutglass, Erickson, Bonville & Larson, we understand the challenges of dealing with legal issues for your business and we are here to help. Give us a call and we will be happy to answer all your questions. Call us today at (414) 273-1144.